Andrew Mark Construction aims to provide the highest quality craft, service and efficiency for San Francisco residential construction.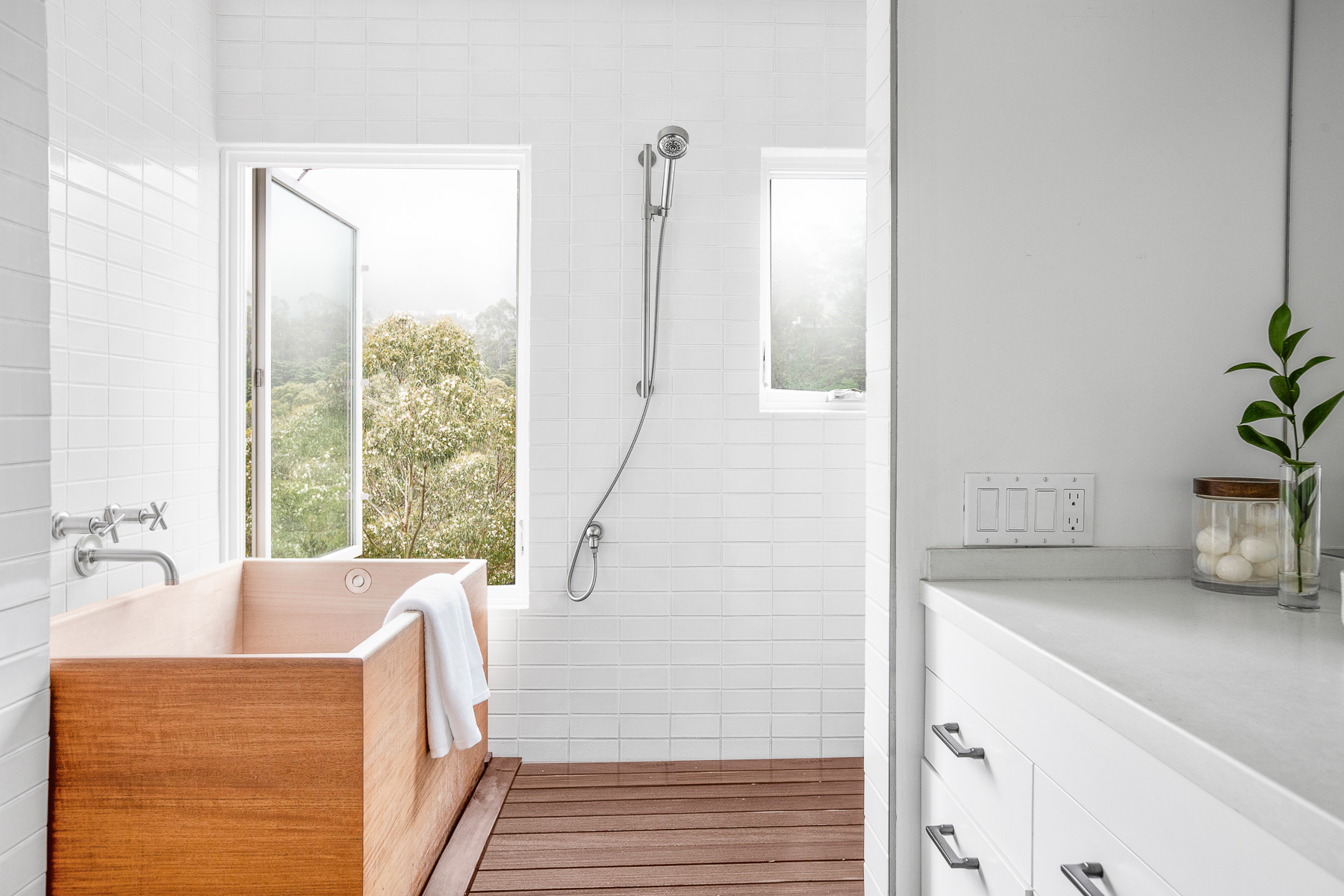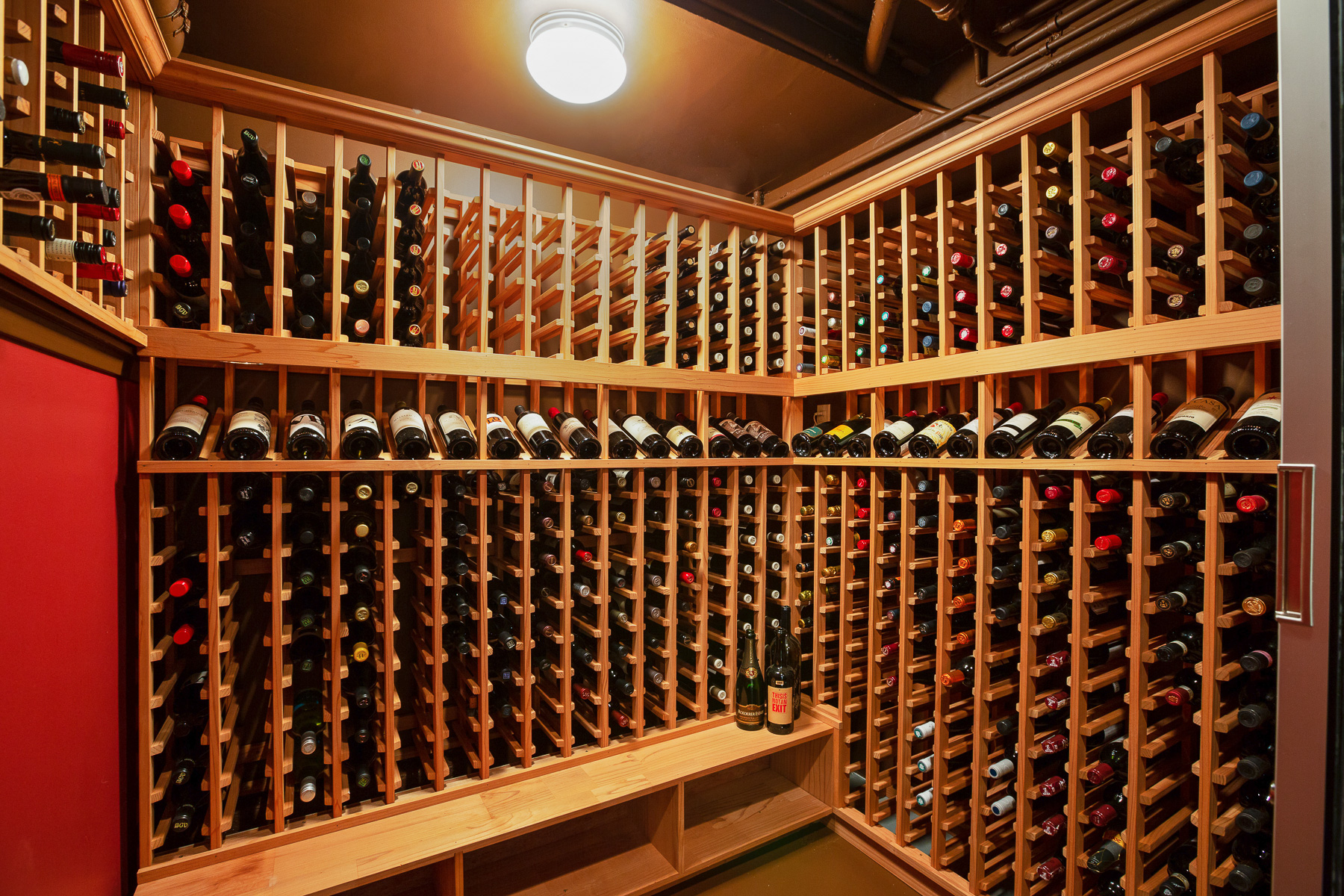 We combine expert consultation, project management, quality service and skilled craftsmanship into each project we embark upon.
We guide you through the entire construction process to make sure that your expectations are not only met, but exceeded.
We collaborate with experienced craftsmen to ensure that every project not only looks beautiful, but that each site runs in an efficient manner.
We provide remodeling services for homes of all styles and eras. Our commitment to quality shows through in all of our work.
"In San Francisco, where customers must compete to get good contractors, AMC stands out as extremely professional and superbly competent from job bidding through to completion and permit sign-offs. AMC understands the customer and communicates all details in a clear and honest fashion."
Client Portal
Our online system gives easy you access to everything about your project.